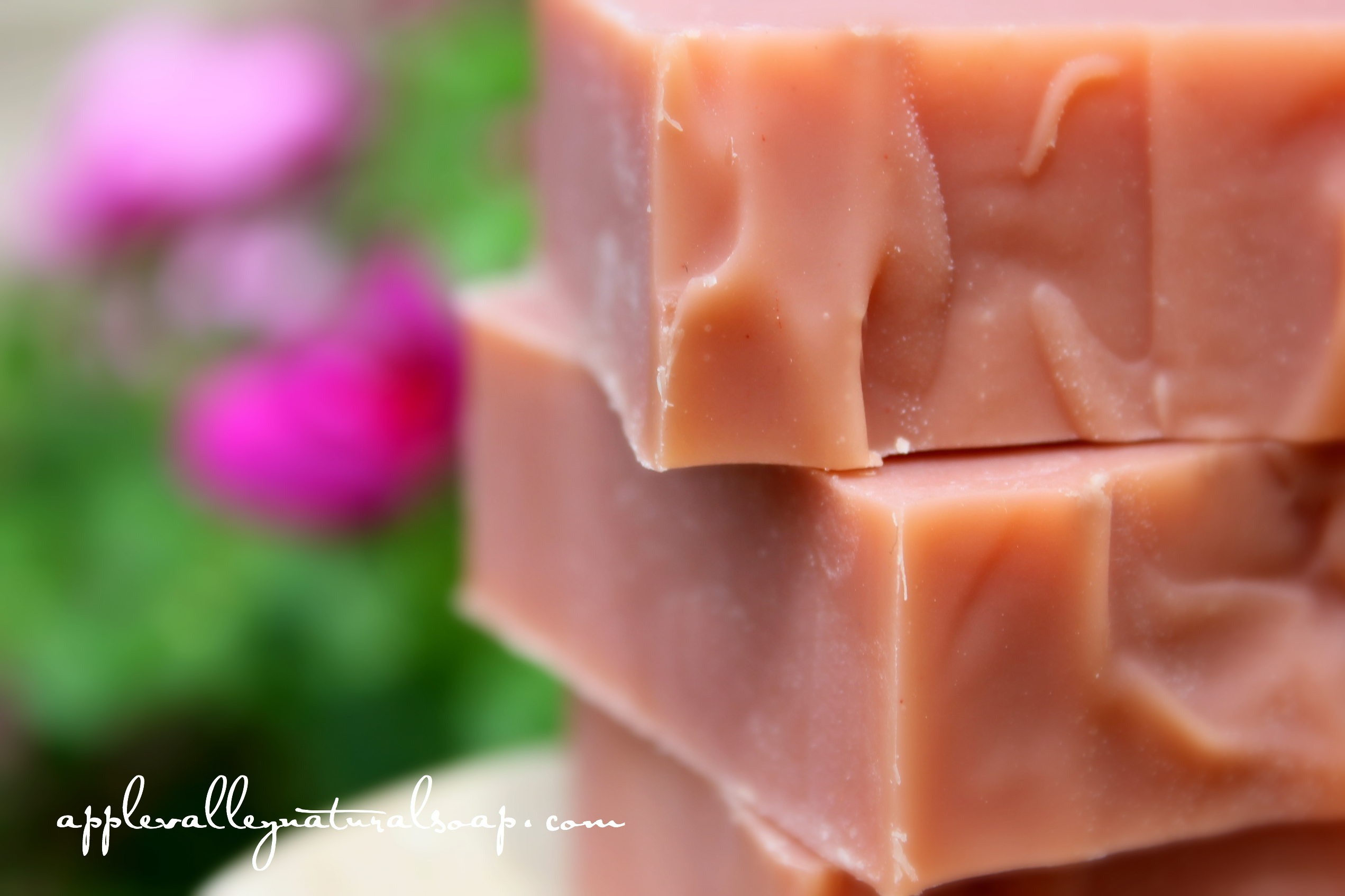 I believe taking care of your skin should be an awakening sensory experience that brings peace to your body and soul.
I believe the soap we use makes a difference in our lives on many levels: physically, emotionally, and spiritually.
I believe every bar of natural, artisan soap is created unique and nurtures our bodies and spirits.
I believe essential oils offer truly incredible, addictive fragrances to artisan soap and bring us a joyful sense of well being.
I believe the products we use either support balance and peace or support cheap, quick fixes that contribute to personal chaos.
I believe quality takes time and comes quietly.
I believe an infinitely creative God made us in His image to be infinitely creative and to infinitely enjoy creativity.
I believe in safety, freedom, and opportunity for people of all nationalities, genders, and religious affiliations.
I believe in supporting causes that especially promote safety and well being for women and children who suffer domestic abuse of various types. One cause I particularly love partnering with is Give Her Wings, founded by Megan Cox.

I started Apple Valley Natural Soap in 2009 as a way to develop my own skills and learn and grow as a woman. Since that time, my kids and I, along with my sister, have served thousands of customers, hundreds of whom have been long time regular users of my love-packed, hand crafted bars.
For me, Apple Valley Natural Soap is more than a business. It's a mission. My goal is to bring a quiet, inner happiness to every bath or shower you take as you experience beauty through your sense of sight, touch and smell, reminding you that it's the simple pleasures of life that make that life memorable.
You can join our community and our mission HERE.
Thank you for visiting my website, and I look forward to being part of your peaceful journey to wholeness.
Warmly,
Natalie Anne
Owner, Apple Valley Natural Soap