Shipping, Returns & Other Policies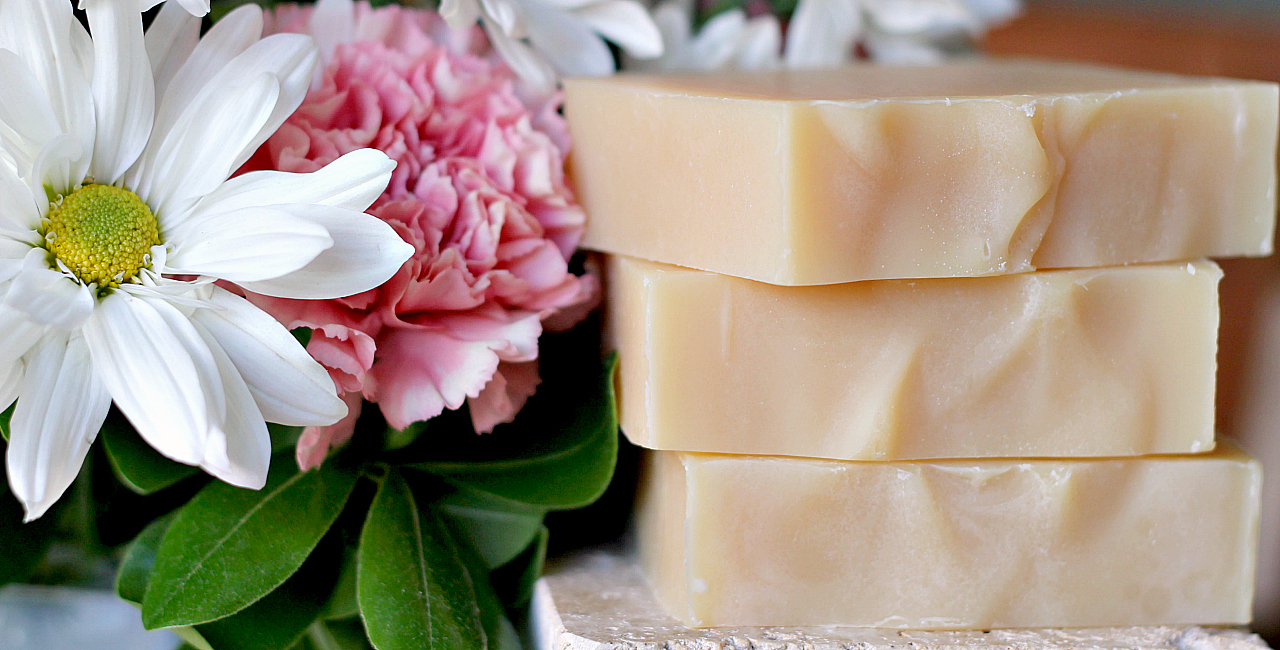 Returns Policy

Due to the nature of our products we cannot resell any hair, face or body items for hygiene and safety reasons, so can not take returns of these items. If we have made an error (you received an incorrect or defective item), please notify us within 7 days for a refund to your account or creation of a new shipment.
In case of damage to a product during shipment, it must be reported to us within 3 days of delivery, and images of the damage to the box and/or the product must be provided in order for us to file an insurance claim with USPS and recover your investment. Once we receive that report and photos we will ship out new product.

We do not take returns in cases where a customer's scent preference is involved or allergic reactions have taken place. We know that this does happen on occasion, and offer affordable sample sizes to give our customers the opportunity to try our various products before a larger investment is made. We want your experience with Apple Valley Natural Soap to be a positive one, so please contact us if you are unhappy and we will try to rectify the situation.

To return an item other than hair, face or body products, simply login to your account, view the order using the "Complete Orders" link under the My Account menu and click the Return Item(s) button. We will process your request and return/exchange (if applicable) at that time. We will also notify you via e-mail of your refund once we've received and processed the returned item.

Product Disclaimer
Apple Valley Natural Soap is not responsible for any individual reactions to any ingredients in our products. Some people are allergic to natural ingredients. Oils derived from nuts, for example, are found in many natural skincare products, and people with nut allergies should use caution. Pregnant women should also use caution with products that contain natural essential oils. If you experience an adverse skin reaction, you should discontinue use.
PLEASE NOTE AS WITH ANY PRODUCT, discontinue use if irritation develops.
Please read the ingredients list under the product descriptions before purchasing to make sure you are not sensitive to them.
If in doubt, do an allergy patch test on your skin. This involves rubbing a small part of your skin with the product, placing a band-aid over the site, and observing any changes/reactions over a 24 hour period. If you have a reaction, such as a rash, then do not use the product in question.
The statements regarding our products have not been evaluated by the Food and Drug Administration. These products are not intended to diagnose, treat, cure or prevent any disease.

Fast, Inexpensive Shipping

Most domestic US orders ship out of our home via USPS within 48 hours (on rare occasions this may extend to 72 hours). Orders under 13 ounces ship First Class for a $4 flat rate, and all other orders ship Priority Mail for a flat rate of $7 per order. Orders over $80 ship FREE! Please allow 2-5 days to receive your order, and longer during holiday seasons.
All 1st class packages are mailed in 100% Recycled Padded Paper Mailers. Heavier/larger than 1st class, cardboard with brown paper and occasionally air pillows or bubble wrap will be used. Some shipments will also be sent in a USPS recyclable padded envelope.

Exception: For some of our products (Salves, Deodorant, Lotion Bars, Whipped Body Butter and some of our Oils) if you choose to order more than one of these items, they will automatically increase to the flat rate of $7 due to size of the packaging needed to ship multiple of these products, even though the actual physical weight of the final package could be slightly under the 13 ounce weight.

Lost Package?
You will receive a tracking number via email. Once your package has been reported as delivered to your home it is no longer our responsibility, and we will not be held responsible for lost or stolen packages after that point. If your package is lost during transit, an insurance claim can be filed 15 days after the day of shipment. Once that time period has passed, we will file a claim and ship out a new package. We are not responsible for incorrect addresses. Please make sure you enter your correct address on your order to avoid disappointment.

International Shipping
We only ship within the USA and related provinces/territories and all APO/FPO addresses. We do not ship internationally at this time.
Are You Local?

We are located at 20929 Independence Avenue, Lakeville, MN 55044

If you live nearby, you have the option to pick up your order at our home and avoid shipping charges. Select the "Pick Up in Lakeville" option at time of check out. We hold orders here for up to one week from time of purchase and can take payment with a credit card online during check out...OR you may pay by cash or personal check made out to Apple Valley Natural Soap at the time of pick up. Be sure to get our address in the pick up instructions after your order is completed.
PLEASE NOTE: We will send you an email when your order has been filled and is ready to pick up. Please wait for that email before coming to our home. We also appreciate a heads up as far as when you plan to stop by. That way you can be sure we are home when you get here. Order turnover is 4-12 hours, on average, so plan accordingly when you place your order.